GREEN BNG is a leading enterprise in Vietnam applying advance technologies and environment friendly products in construction field, creating the value-living chains in high standard construction
GREEN BNG helps to deliver the CONFORT – SAFE – HAPPINESS to people living via our consultant services, products, constructions those applied cutting-edge Creative, Advance Technologies, Environment Friendly.
We aim to create value-living chains in high standard constructions to provide the best living space for people.
CENTRALISING PEOPLE
People is always in the central of BNG's activities and targets. We aim to developing people and improving society by providing the best products.

GREEN BNG' members is full of honesty, responsibility, loves and support in works.


With the young mind, young spirit, and concentration of energy from ages, all BNG's member keep our STRONG MIND in works, creative thinking, searching for advance technologies to bring the best VALUES products to our staffs, clients, shareholders and society.
LEADING IN CREATIVE
GREEN BNG always pursue the CREATIVE VALUE as we perceive that creative is the only way to differentiate our business with others. Only creative will bring better values, improving efficiency and more success.

Start-up during the industrial revolution 4.0, we well notice the important of applying technologies in products and services to our clients. Therefore, searching for new technologies and well-applied to BNG's products to bring the best solution to our clients is our key target.

LEAN and GREEN
GREEN and ENVIRONMENT FRIENDLY is the philosophy that BNG apply in all architecture and construction design proposal to clients.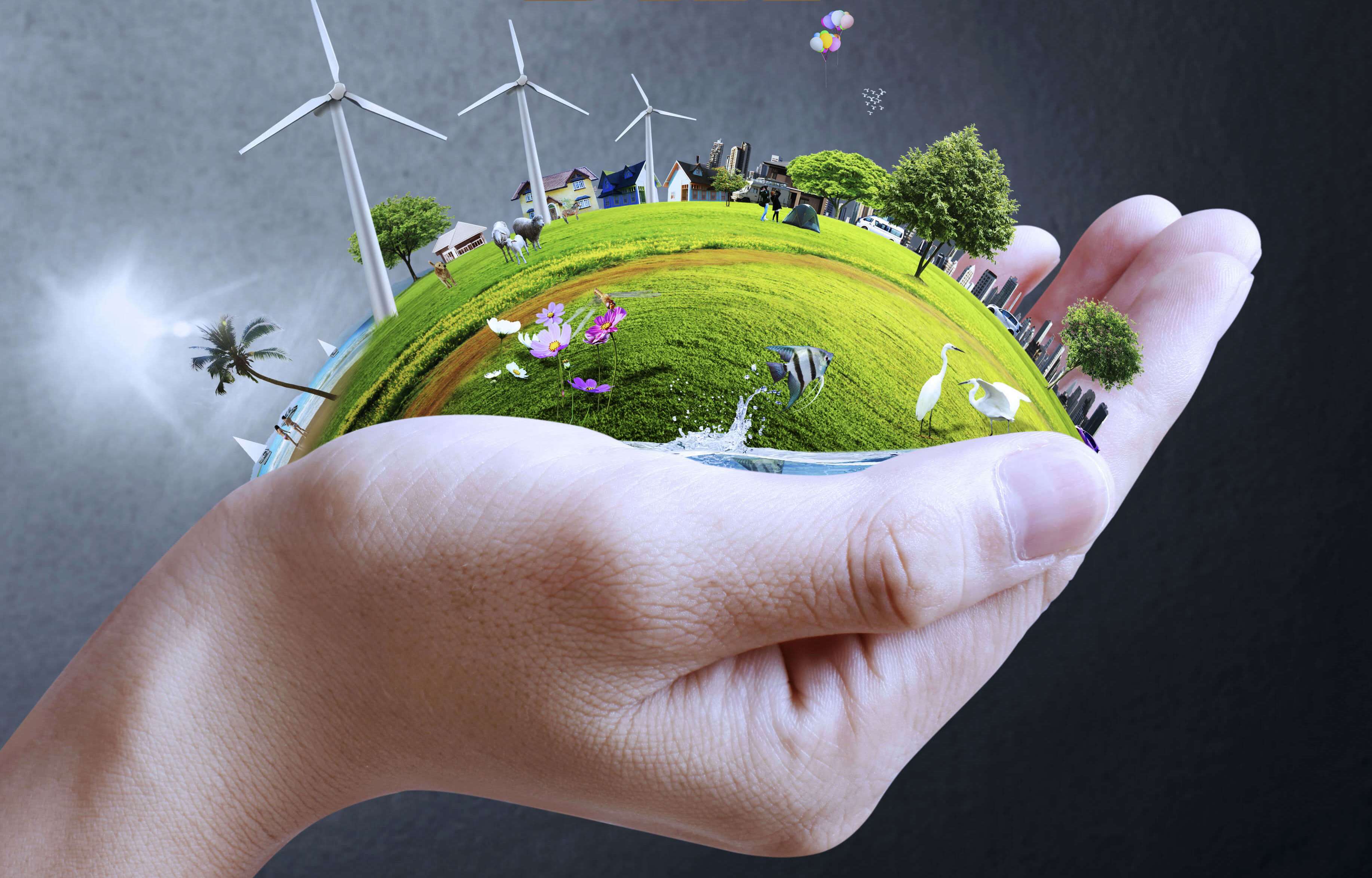 Nowadays, the construction is increasing rapidly that bring more concerns about nature living environment. Therefore, creating the living space CREATIVELY, applying ADVANCE TECHNOLOGIES to build up the GREEN and LEAN architecture is philosophy that GREEN BNG come up and follow. Consequently, we help to create the living value chain in QUALITY and SAFE for people and society.

WHERE THE TRUST GARTHERING
The TRUST is seeding every day in GREEN BNG. We also cultivate and encourage DREAMS of people in our environment. The root of success in each DREAM is the TRUST. We believe that when the trust is strong enough the dream will knock that door.

We build up the trust of clients by quality of our products and services those are always under the most critical value that GREEN BNG putting our effort. There is only the satisfaction and happiness of our clients can bring the fulfill the desire to BNG's team.

SHARING
We choose SHARING is one of Core Value that we implement. We are sharing knowledge, experiences, thinking, learning, positive mindset… for all members of GREEN BNG as well as with our clients, our society. The true values are always existing and create the value chains for now and later.

When GREEN BNG bring the Values to our clients, we will receive the feedback Values those will be sharing to others to keep the Values be continuous and pervade.